USCIS Updates amid the Covid-19 pandemic
USCIS to Continue Processing Applications for Employment Authorization Extension Requests Despite Application Support Center Closures
The USCIS issued this statement on Monday:
"U.S. Citizenship and Immigration Services today announced that it will reuse previously submitted biometrics in order to process valid Form I-765, Application for Employment Authorization, extension requests due to the temporary closure of Application Support Centers (ASC) to the public in response to the coronavirus (COVID-19) pandemic. This announcement is consistent with existing USCIS authorities regarding the agency's ability to reuse previously submitted biometrics.
Applicants who had an appointment scheduled with an ASC on or after the March 18 closure or has filed an I-765 extension will have their application processed using previously submitted biometrics. This will remain in effect until ASCs are open for appointments to the public."
New policy guidelines for RFE/NOID etc. response. If received after march 1, 2020, 60 days added on.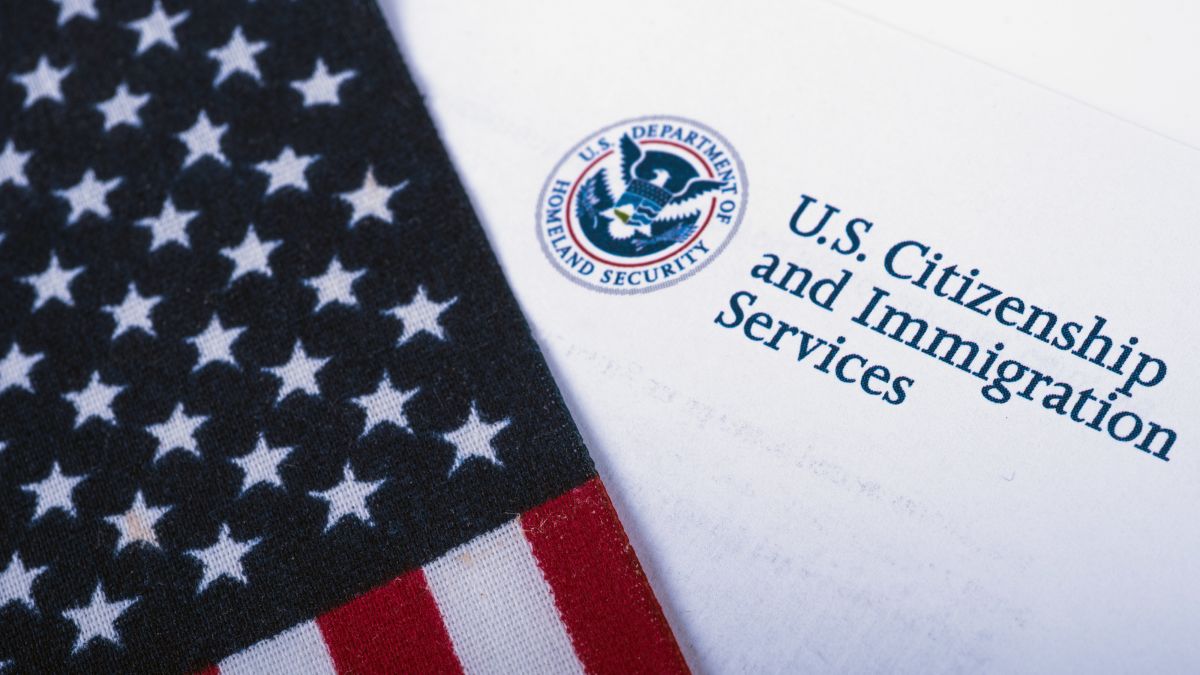 USCIS Announces Flexibility for Requests of Evidence and Notice of Intent to Deny
In response to the Coronavirus (COVID-19) pandemic, U.S. Citizenship and Immigration Services announced that it is adopting a measure to assist applicants and petitioners who are responding to requests for evidence (RFEs) and notices of intent to deny (NOIDs) dated between March 1 and May 1, 2020.
For applicants and petitioners who receive an RFE or NOID dated between March 1 and May 1, 2020, any responses submitted within 60 calendar days after the response deadline set forth in the RFE or NOID will be considered by USCIS before any action is taken.
USCIS is adopting several measures to protect our workforce and community, and to minimize the immigration consequences for those seeking immigration benefits during this time.
USCIS will provide further updates as the situation develops and will continue to follow CDC guidance. Education and precautions are the strongest tools against COVID-19 infection. Please visit uscis.gov/coronavirus for latest facts and other USCIS updates.
Best regards
und viele Grüße aus Charlotte
Reinhard von Hennigs
www.bridgehouse.law