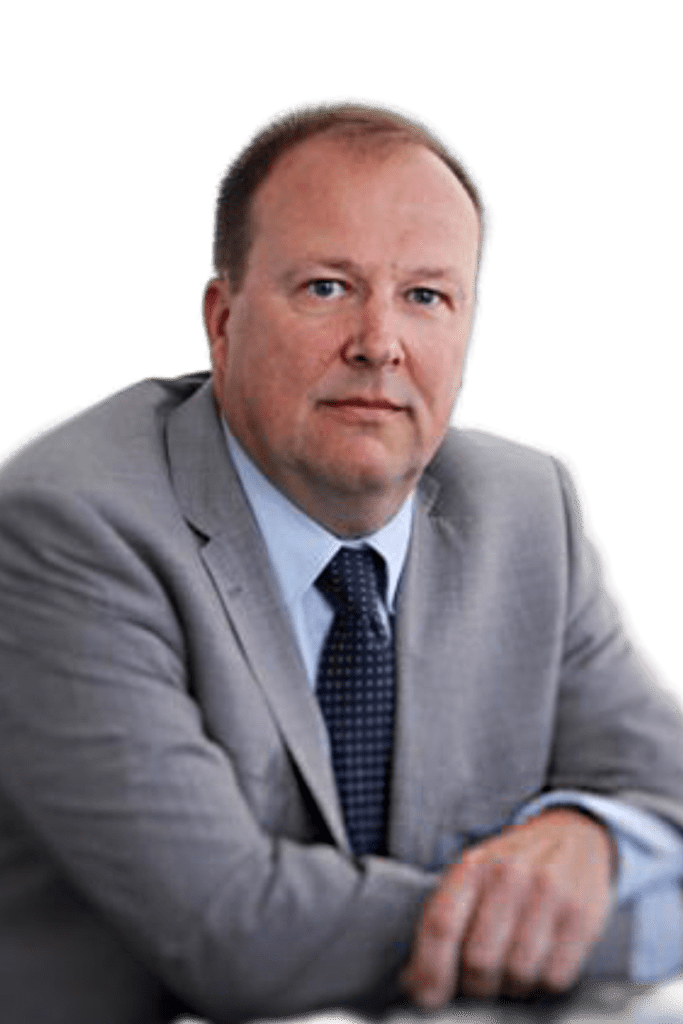 Rückel & Collegen • Duesseldorf, Germany
As a German attorney (Rechtsanwalt), Dr. Stefan Lode manages the Duesseldorf office of Rückel & Collegen.
From 2005 – 2015 he was part of the management board of two media companies in the field of marketing & sales and development.
In addition, he is manager and owner of a company, and also the managing partner of the corporate consultancy firm of onebridgehouse Unternehmensberatung GmbH in Munich.
Dr. Stefan Lode is also a Member of the Board for the German American Exchange.