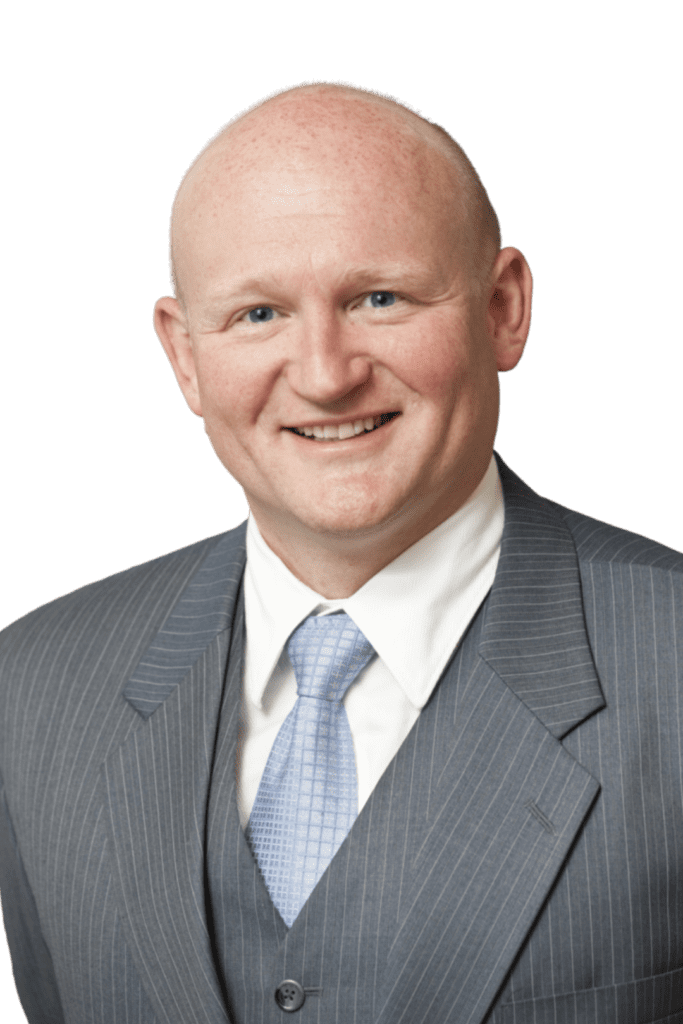 BridgehouseLaw • Vancouver, Canada
Julien is a partner in BridgehouseLaw's Vancouver office. His preferred area of practice is commercial and civil litigation and alternative dispute resolution. Given the nature of his practice, Julien deals with real estate, contract and commercial matters, professional negligence and fiduciary duty claims as well as shareholder, partnership and other business ownership disputes.
Julien was called to the Bar of British Columbia in 1997. A former judicial law clerk of the British Columbia Supreme Court, Julien attended law school at the University of British Columbia. Julien has represented clients before the Supreme Court and Court of Appeal of British Columbia.
Julien is a director of the BridgeAlliance, whose member firms provide legal services to clients throughout North America, Europe and Asia.